China's energy consumption growth picks up, structure improved
http://www.gcl-power.com/en/about/newdetail/5251.html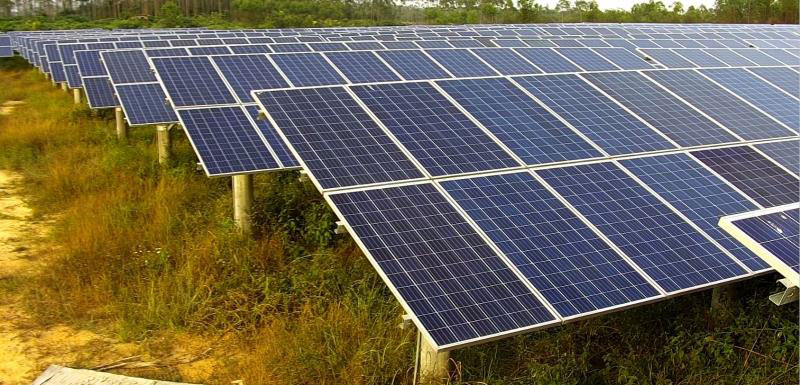 China's energy consumption in the first half of this year grew at a faster pace compared to the same period last year as use of renewable energy posted steady momentum, official data showed Monday.
Nationwide coal consumption rose 3.1 percent year on year, Li Fulong, an official with the National Energy Administration (NEA), told a press briefing.
China's use of petroleum remained steady in the first half, up 2.5 percent year on year, while the use of natural gas saw an increase of 16.8 percent year on year, according to the NEA.
"China's energy mix has continued to improve, with the acceleration of greener growth and a low-carbon model," Li said.
According to Li, the share of clean energy has been increasing, and investment in overcapacity industries slowed.
In the first half, the increased installed capacity of renewable energy, including nuclear power, wind power, and solar power, accounted for 66.1 percent of China's total increased installed power generation capacity, according to the NEA.