Belt, Road benefits all involved
http://www.gcl-power.com/en/about/newdetail/5249.html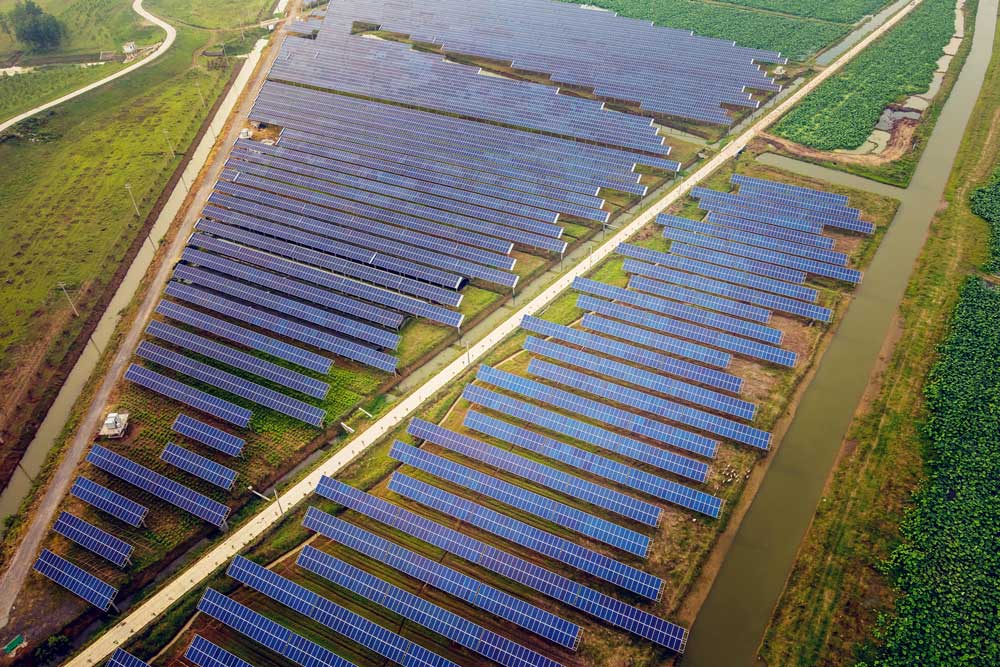 Initiative has yielded positive results since it was first proposed in 2013
It is a misinterpretation to regard the country's Belt and Road Initiative as China's geostrategic tool, as the initiative is aimed at pursuing shared benefits for all parties involved, a spokesman said at a National People's Congress news conference on Sunday.
"The Belt and Road Initiative is a proposal for economic cooperation, it focuses on interconnectivity and aims to achieve mutually beneficial outcomes," said spokesman Zhang Yesui, who is also executive vice-foreign minister, at a news conference ahead of the first session of the 13th NPC scheduled to open on Monday.
Zhang said the initiative is guided by the principle of pursuing shared benefits through consultation and cooperation, and all participants are equal partners. It is an open and inclusive platform and does not exclude or target any country, but it is open to all those who are interested, he said.
China put forward the idea of jointly building the Belt and Road Initiative, or the Silk Road Economic Belt and the 21st Century Maritime Silk Road, in 2013. "The hope is to combine strengths to create more opportunities for global economic growth and shared prosperity of all countries," Zhang said.
Zhang added that in the past five years the initiative has come to fruition with positive outcomes in infrastructure connectivity and financial facilities.
"In the meantime, policy communication is becoming more meaningful, cooperation is being strengthened and collaboration on the ground is unfolding," he said.
Zhang admitted that as the initiative is still in its early stage, it is natural for it to face some challenges.
"We welcome all positive and constructive opinions, and we believe that with all parties working together for shared benefits through dialogue and close communication, the Belt and Road Initiative will deliver great results," he said.
Zhang added that China is going to combine three previous foreign investment laws, and work on a new law on promoting and protecting foreign investment.
"We will build new institutions to support an open economy, pursue mutually beneficial strategies and facilitate trade," Zhang said.